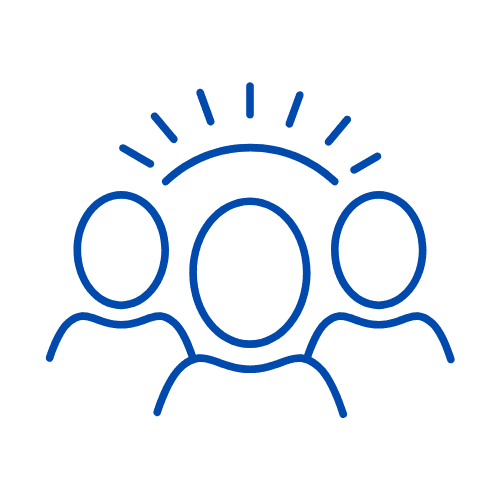 LEADS is a caring organization that helps people in need. We like to think of ourselves as a compass - leading people in the right direction.
Programs

Our programs are designed to further our mission and provide much needed services for our constituents.
Take a look.

Improve your community by joining our cause. You'd be surprised at what a huge difference a little bit of your time can make.
Read more.
News & Notes
LEADS Community Action wishes to announce the availability of its draft Two Year Budget and Work Plan for Calendar Years 2024 and 2025 under the Community Service Block Grant (CSBG) for public review and comment. CSBG funding is used by Community Action Agencies to provide core funding for a wide variety of agency-operated programs designed to impact poverty in Licking County and will be submitted to the Ohio Department of Development in November 2023. 
Any individual wishing to review the application may contact the agency's administrative offices at 740.345.0809 by visiting the offices located at 159 Wilson Street, Newark, Ohio, Monday-Thursday, between the hours of 9:00 am and 4:00 pm, or by contacting the agency via e-mail at jspangler@leadscaa.org.
---
From Our Blog
Our impact this year has changed our community!