Cardington – CARDINGTON PLACE
Location: 222 Lincoln Drive, Cardington, OH 43315
Type: Family
Unit Type: One Bedroom Garden Style, Two and Three Bedroom Townhouses
Amenities:
Back Patio
Gas Heat and Central Air Conditioning
All appliances provided
On Site Office and Laundry
Handicap equipped units available
Utilities: Electric/Gas paid by Tenant. Water/Sewer/Trash paid by Landlord.
Office: Phone: (419) 864-9565
Management Company: RLJ Management, Inc., (614) 942-2020, www.rljmgmt.com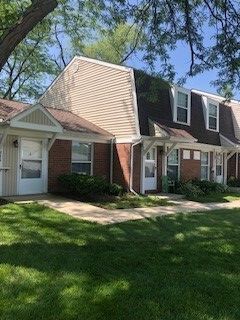 Our impact this year has changed our community!